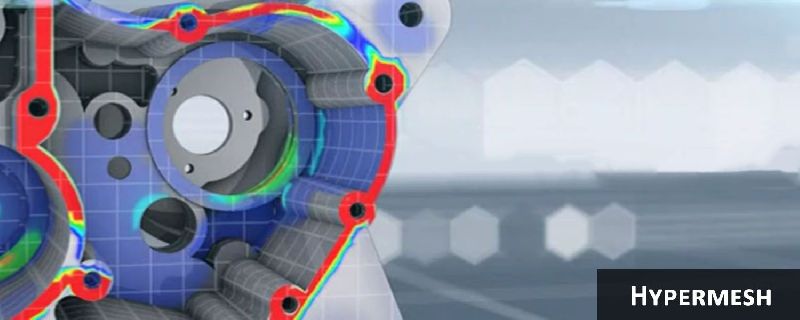 Hyper Mesh is the market-leading, multi-disciplinary finite element pre-processor which manages the generation of the largest, most complex models, starting with the import of a CAD geometry to exporting a ready-to-run solver file.
Hyper Mesh supports a wide variety of CAD and solver interfaces, making it a perfect solution for most industry verticals and domains. With its advanced geometry and meshing capabilities, Hyper Mesh provides an environment for rapid model generation. Generating high-quality mesh quickly is just one of Hyper mesh core competencies.
For complex sub-system generation and assembly, Hyper Mesh has advanced model assembly tools. Modelling of laminate composites is supported by advanced creation, editing and visualization tools. Design changes can be made easily via mesh morphing and geometry dimension.
CANTER CADD, the best CAD training institute mainly focuses on providing the right training to the student, giving them necessary skills, expertise and insights in using the powerful computer software used in Engineering and Planning. The complex software that students need to handle cannot be mastered without a step wise program and practice. So our curriculum is broken into easy parts and one part is mastered before going to the next.