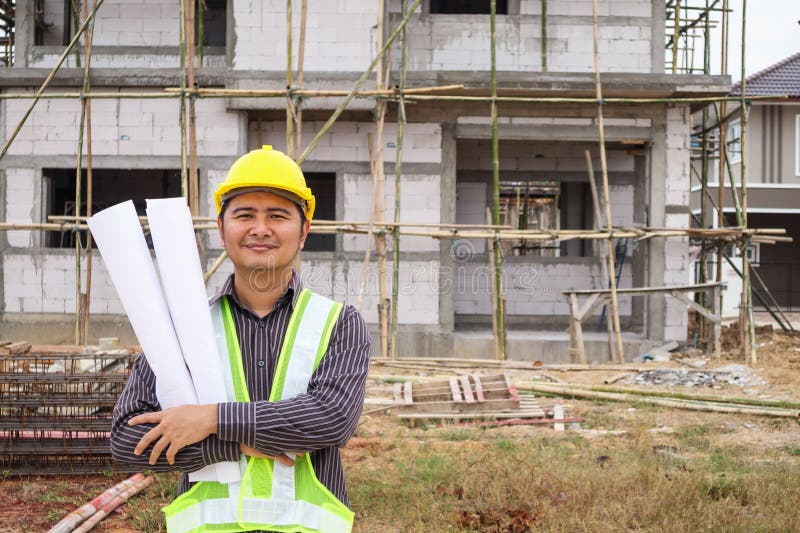 Staad pro software used for design of concrete, steel, timber and aluminum structure. In this blog I will share the parameter and things which should be care while designing of steel structure.
Geometry

Modelling of structure as per actual condition. Required check list? Here it is, Length of the member, Units, Global and local axis. Furthermore check duplicate node and beam.
Properties
Assign materials properties as per requirements. Check for correct member properties and member orientation.
Materials
Assign material as per design criteria, need to check yield strength (fy) and ultimate strength (Fu).
Specification
Member specification is really very important thing for accurate analysis of the structure. For example if we add member as bracing so we need to assign that member "truss" specification so that it will take only Compression and tension force. Generally in steel structure RELEASE, TRUSS and OFFSET used for simulate the structure.
Support condition
As per given support condition we need to assign correct support for true simulate the structure. Generally engineers used only pin and fixed support condition which is not true at all. We need to create new support by FIXED BUT and ENFORCED BUT options.
Load, Load combinations and Envelops
Add basic load case as per structure requirements, like Dead load with 10 or 20 percentage contingency, live load, Seismic load, wind load etc..Define load combination with correct factor as per code provision.Define envelop for strength and serviceability for design check.


CANTER CADD being ISO 9001:2015 certified, the best CAD training institute can make a candidate's profile strong and eligible to grab the trending jobs in the market. Moreover, the courses are offered by highly skilled and trained professionals to offer valuable knowledge to the candidates.
Locate CANTER CADD – The Best ansys Training Institute in Hyderabad-Mehdipatnam-Ameerpet-Himayatnagar-Dilsukhnagar-Habsiguda-Boduppal-ECIL-Santoshnagar-Chandanagar-Alwal-Kukatpally-Secunderabad-Warangal-Hanamkonda, Bangalore-Marathahalli-BTMLayout-Electronic City-Yelahanka-Banashankari-JPNagar-Srinagar-Hulimavu-Chamrajpet-Horamavu-Vidyaranyapuram, Andhra Pradesh-Guntur-Nellore-Kurnool-Rajahmundry-Tirupati-Dwarakanagar-Vizag-Vijayawada, Delhi NCR-LaxmiNagar-RajendraPlace-Rohini-Adhchini-Kalu-Sarai-, Pune-Akurdi, Tamil Nadu-Coimbatore, Uttar Pradesh--Gazhiabad-Meerut, Kerala, , Mumbai, Nagpur