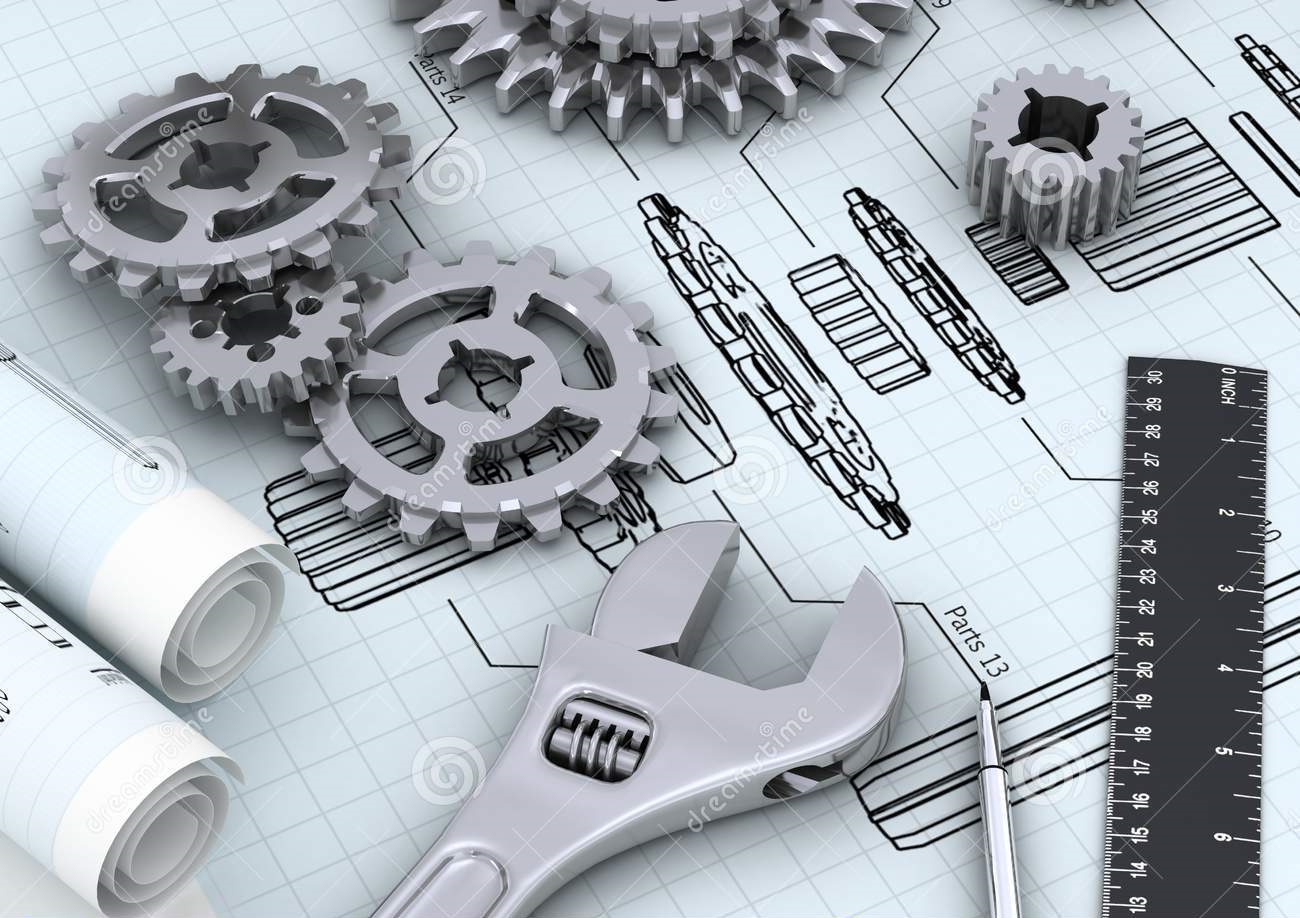 CAD software has been essential for product development for decades. Engineers use it to digitally create, modify, communicate, and analyze designs – before physical prototyping and manufacturing. Anybody who, sat through mechanical engineering courses knows all that.
But what might surprise you is how much better CAD can do all these things these days. Here are my picks for the best uses in CAD software in 2022.



1. Augmented Reality (AR)
Augmented reality, generated from 3D CAD design models, has uses across the entire product development and deployment process.
In 2020 and beyond engineering Organizations will include CAD Augmented Reality in the following areas:




· Design reviews




· Manufacturing and assembly





· Sales
. Product interfaces

2. Real-Time Simulation


I've had the opportunity to test drive Creo simulation live, the version of ANSYS real-time simulation software embedded into the Creo Parametric modeling environment, and wow! It is easy to learn, easy to use, unbelievably fast, and powerful changes to the model update the simulation results in real-time, with no need to re-mesh or re run analyses.

3. Artificial intelligence and machine Learning Come to CAD
We see machine learning and artificial intelligence in many facets of our day – to day world, like internet search, voice and image recognition, smart speakers, self-driving cars, and social media. Machine learning analyzes data sets and uses code to learn from that data. It is already being used in engineering in areas like virtual manufacturing, predictive maintenance, and our focus here: Generative design and topology optimization
.


Generative CAD design autonomously iterates concepts for boundary conditions that we specify, factoring in simulation and even manufacturing. For example, the system can now make design recommendations based on your preferred fabrication technique. Since generative design isn't constrained by human pre- conceived biases,and has immense computing resources behind it, it can generate orders of magnitude more concepts with radical,unexpected shapes and configurations.

4. Additive Manufacturing
Product development organizations have already benefitted from additive manufacturing with:
· Faster prototyping
· More complex geometry that can't be built via traditional subtractive manufacturing methods.
· Reduced number of components and fasteners,corresponding to lower assembly time.

· Capability to rework worn field parts.



5
.
Working in multi -CAD Environment
Ideally, your company operates on a unified CAD platform.However, that often simply isn't possible. You may have legacy products developed on a displaced CAD package or acquired business units that operate in different software. Your partners and vendors may work in a different CAD system. Multi-CAD capabilities, like those in PTC's Unite technology, allow you to increase the range of potential design partners by allowing you to convert or open native files from another package so, if changes happen, you can update your files quickly, without worrying about their source.


Canter Cadd the best Cad Training Institute is providing the best training for Creo. We try to add all the latest updates/features in our software training program. The detailed explanation of these features by our industry experienced trainers will help you to have a better understanding about the software. The world class courseware provided by us for every course is an additional benefit for student for a better understanding about each topic.
Locate CANTER CADD – The Best ansys Training Institute in Hyderabad-Mehdipatnam-Ameerpet-Himayatnagar-Dilsukhnagar-Habsiguda-Boduppal-ECIL-Santoshnagar-Chandanagar-Alwal-Kukatpally-Secunderabad-Warangal-Hanamkonda, Bangalore-Marathahalli-BTMLayout-Electronic City-Yelahanka-Banashankari-JPNagar-Srinagar-Hulimavu-Chamrajpet-Horamavu-Vidyaranyapuram, Andhra Pradesh-Guntur-Nellore-Kurnool-Rajahmundry-Tirupati-Dwarakanagar-Vizag-Vijayawada, Delhi NCR-LaxmiNagar-RajendraPlace-Rohini-Adhchini-Kalu-Sarai-, Pune-Akurdi, Tamil Nadu-Coimbatore, Uttar Pradesh--Gazhiabad-Meerut, Kerala, , Mumbai, Nagpur.